Contents of Article
Adding Data Analysis table to a V2 Report
Configured Data Analysis Tables are able to be added to V2 Reports.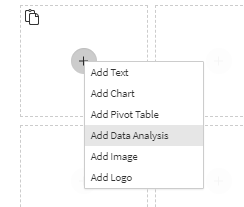 The option to Add Data Analysis will now appear for Users with Data Analysis Permission.
Once selected, the User will be presented with a Drop Down List with all their configured Data Analysis Tables along with the ability to respect the date range of the Data Analysis Table or Use the Report Date Range.

Once this Config window is applied, the Data Analysis Table will be embedded into the Report: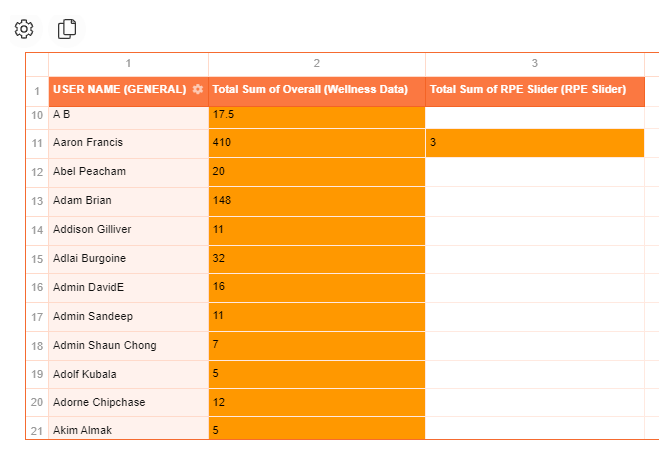 Right-clicking, double-clicking and highlights in cells will still work however the option to drag and drop is not available in Reporting.
The Data Analysis Tables have the ability to be copied, edited and/or removed from the Report, just like other Reporting Charts and Pivot Tables.
Any changes made to the Data Analysis Table will be reflected in the Report.