Quick Notes allows medical staff to capture and track treatments and preventative tools for all athletes quickly through a simple checklist.
Catapult AMS identified that a key challenge for many staff (often external) associated with teams can be understanding what treatments have and have not been performed on athletes.
With the introduction of Quick Notes, routine and medical treatments can be logged in a few simple clicks instead of having to log a treatment or medical note. This saves teams valuable time and money and allows all staff to easily understand what treatments your athletes are undertaking.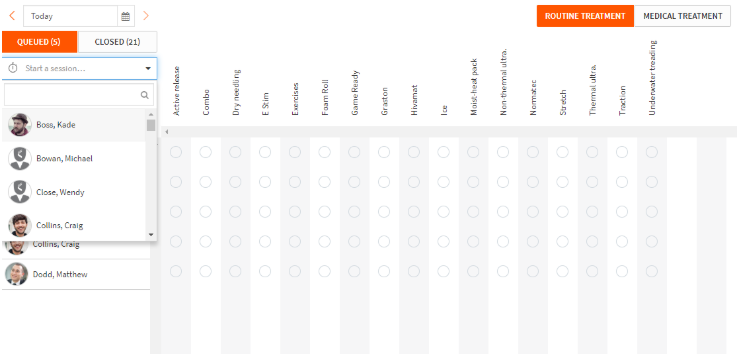 Quick Notes are located by selecting 'Physiotherapy' or 'Sports Medicine' in the left-hand menu and then the subheading 'Quick Notes'.