When logging into the Athlete App you will need to ensure you select the correct region. If you accidentally select the incorrect region you will receive an error message when logging in.
If you are unsure as to what region you are in please contact amssupport@catapultsports.com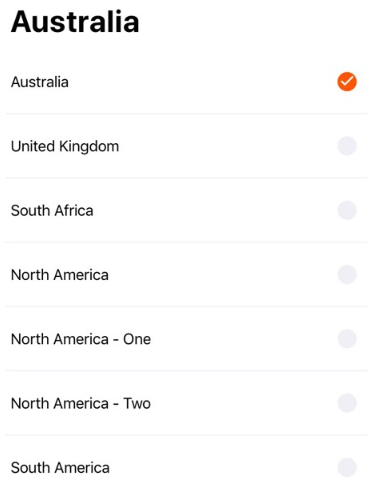 Input your region then login with the same credentials as you set when accepting the team invite to the web platform.