The Catapult AMS system allows you to view both Acute and Chronic Z-Score values via the Wellness Snapshot page.
The system will calculate the Z-Score for all wellness parameters activated on your account and will highlight those values above or below 1.5 standard deviations from the mean.
Setting Up the Acute:Chronic Scores:
Select either Acute or Chronic from the Score selector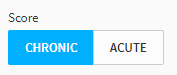 Select the Baseline Date Range. The Baseline Date Range will the date range for which the standard deviation is to be calculated.
The options are:

2 weeks
3 weeks
1 month
2 months
3 months
6 months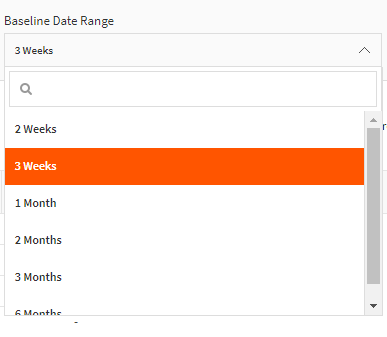 Select the date you wish the view data for
Once all is selected the table will automatically update and display any results above or below the norm for that player given the data range
Viewing Z-Scores:
To view the Z-Scores based on the configuration you made above hover over any data point to see the score.