Any test you have activated on your account but can made available on the mobile application.
Simply contact amssupport@catapultsports.com and request the specific test be activated on mobile.
Please note that mobile data capture only applies for the account that is logged into the app (you cannot record data for someone else).
To record data on the mobile app please login then select the Capture Data button as shown below.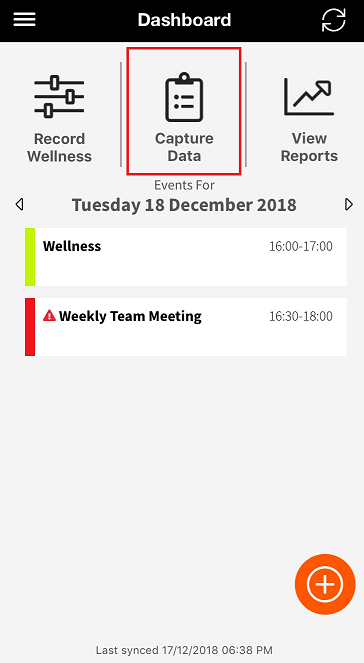 This will direct you to a list of tests you have activated on mobile.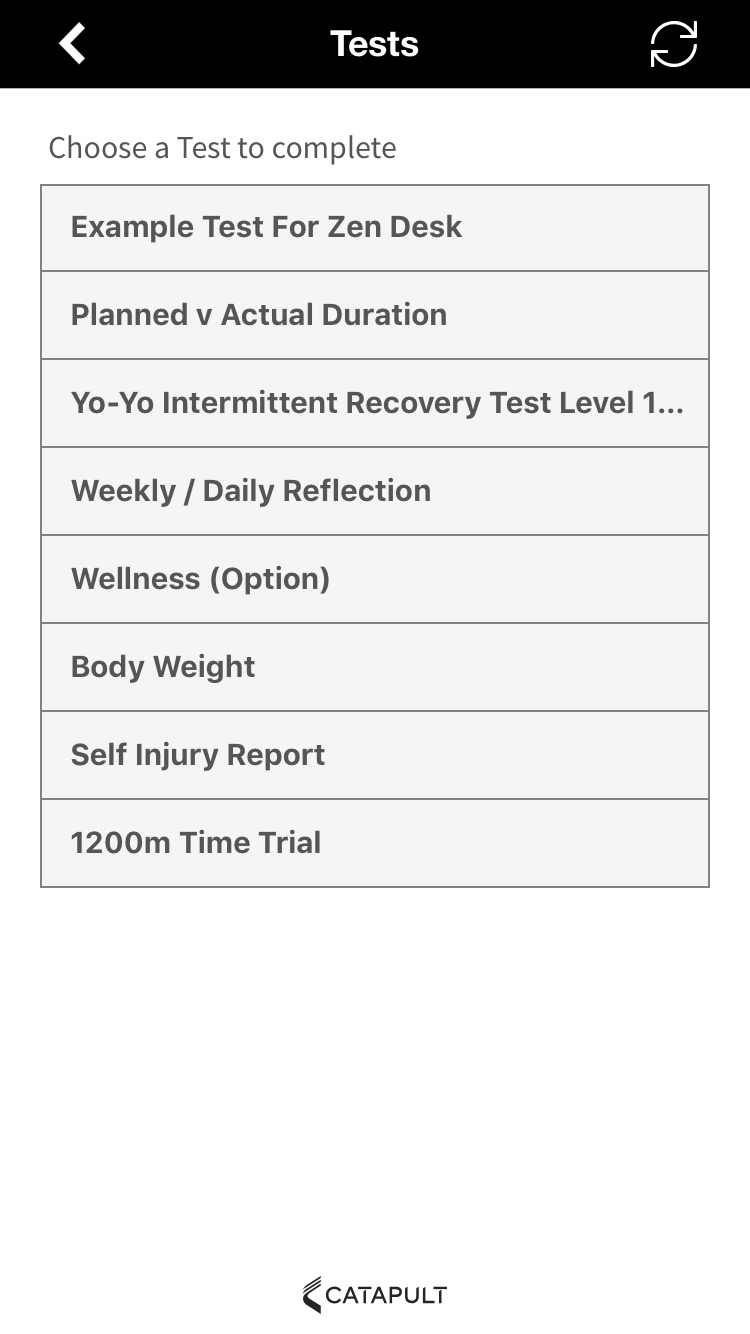 Select the relevant test and submit the data.