Once you have accepted the team invite and logged into the Catapult Form platform you can also download the mobile app (iOS and Android).
The login details for apps will be exactly the same as web except you will be asked to select your region first. It is important you get the correct region or else you will not be able to login.
How to download the app:
Search for Catapult Form on the app store or Google Play. The app icon is displayed below. Install this to your device.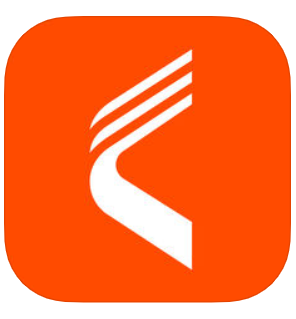 Login:
Select the region you are in. If you are unsure which region you should select please contact amssupport@catapultsports.com to confirm.
Login with the same details as you did with the Catapult Form website.