During the set up process, you can add members either individually or in bulk. Click here for a reminder on how.
Once Catapult staff have configured your account, it is now at the point where we can begin training and allow access to the platform.
How do I access the platform and login?
When any member is invited to join your platform, they will receive an e-mail with a unique link that they must click.
Here is an example of an invitation to join a Catapult AMS platform:

Once the unique URL is clicked this will provide the user with three options as shown below.
I need to set a password - any first time users should select this as they will have never accessed the platform
I know my password - individuals can be part of more than one Catapult AMS platform. If the users is or was a member of a Catapult AMS platform they can select this option and login with their existing password
Decline - Invitation will be declined and user will not join the platform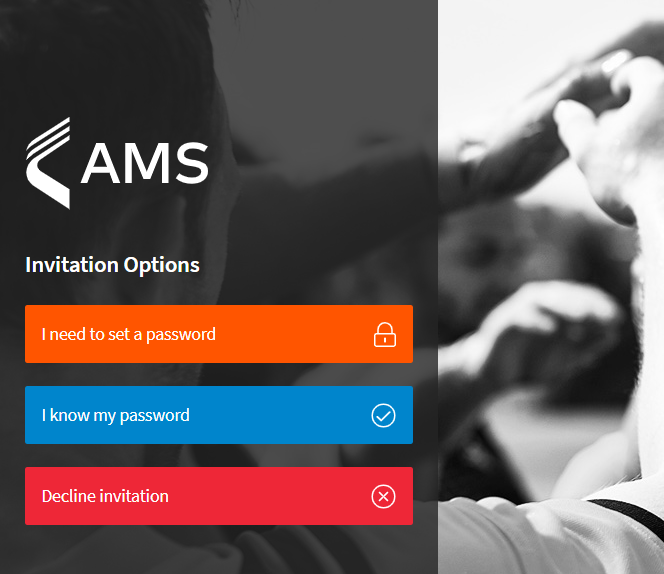 I need to set a password: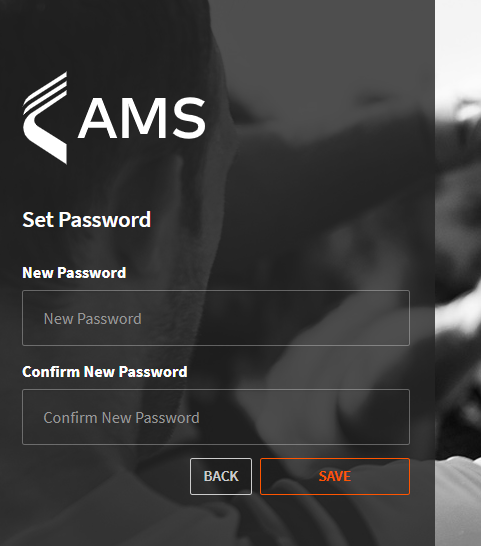 Once the user has inputted the password, confirmed it and clicked save they will be presented with the EULA.
Once this is accepted they will automatically be logged into the platform.