The top menu on the Catapult Form will always display and contains some good shortcuts to assist your use of the Catapult Form Platform.

Via the Top Menu you can quickly search for any user on your platform and be taken to their user profile.



Support:
If you are ever not sure of how to use the platform click here. This will take you to this platform and allow you to select different areas of the platform and their knowledge articles.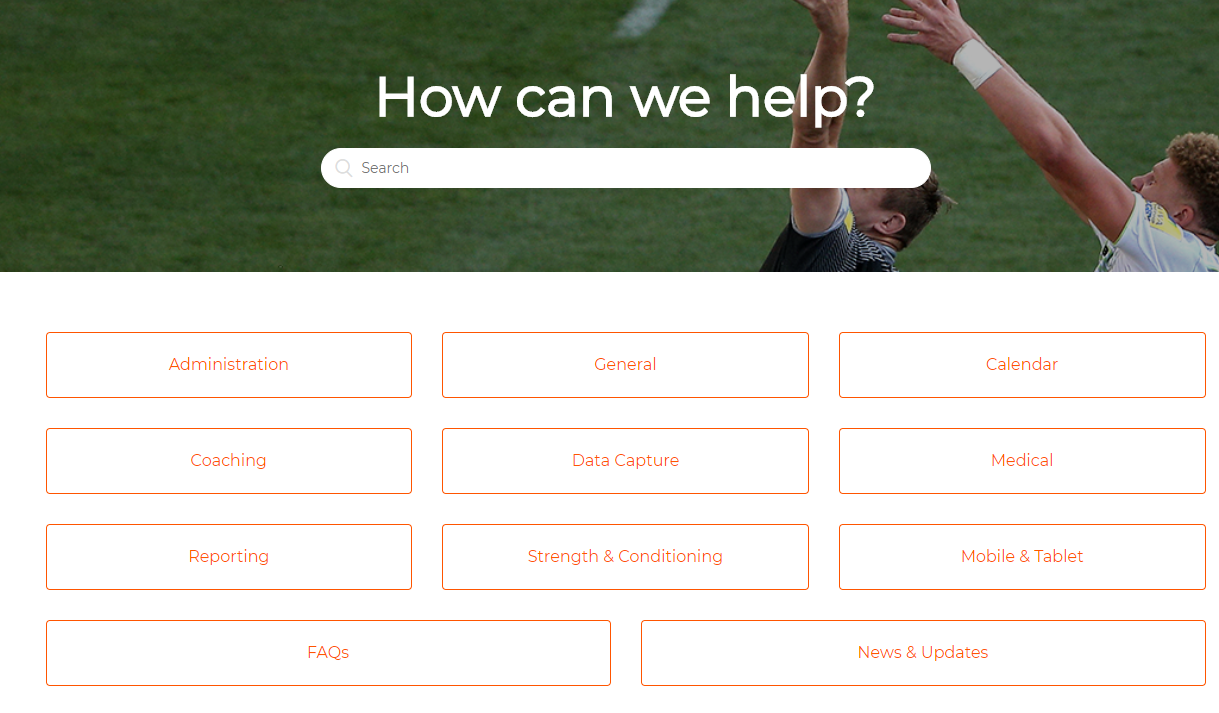 CSV Import (Upload CSV File):
This will take you to the Import Data wizard where you can import form data and new users.
Notifications:
Any new notifications on the platform will appear here. New notifications will be visible via a red number appearing next to the notification icon.

Clicking the notification icon will show you all your notifications. To mark the notifications as read click the following icon:

Language Selector:
To change the language of your Catapult AMS platform click the world icon and select the language as required.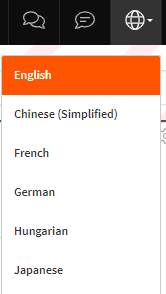 Individual Profile / Logout:
To view your individual profile or logout of your platform click your profile picture in the top right hand corner. This will then allow you to view you profile or logout.