To assign a position navigate to Administration - Members. Here you will see all members of your platform:

Take note of the positions columns above. If you do not see this column please click the columns button in the top right hand corner and ensure positions is selected: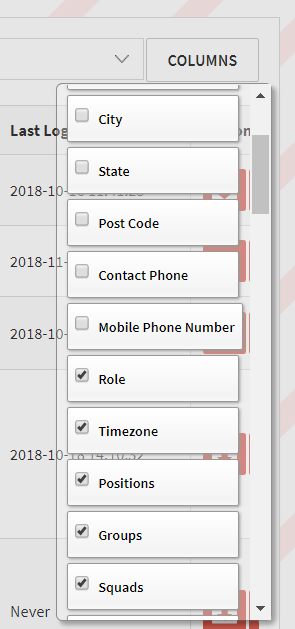 To assign a position to a member of your team simply click the cell of the relevant player, select the position then click the green tick.