All teams on Catapult AMS have the option to enable an additional layer of security for all users. In addition to a user's password, Team Administrators can enable Two Factor Authentication (2FA) and make this Optional or Required.
Administrators can find 2FA configuration in the same place as Mobile Passcode can be set, under Administration > Configuration > Settings.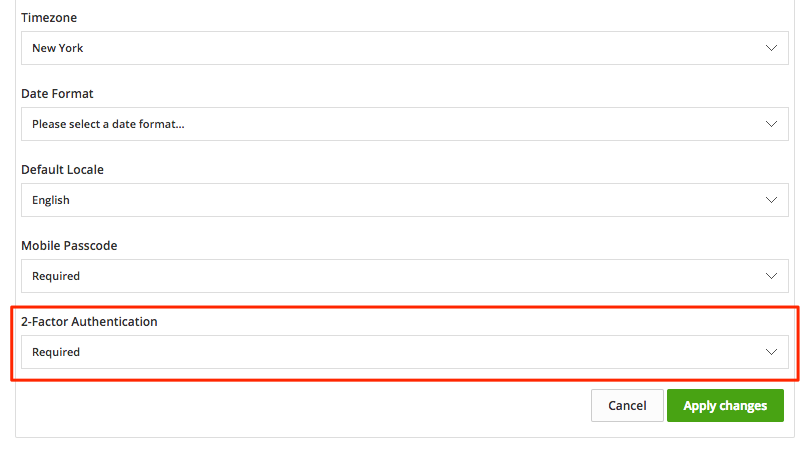 Note: during implementation, your Team Administrator may have specified that 2FA is to be mandatory. If 2FA has been enforced for your team, it cannot be disabled by any user, even Administrators.
2FA requires a user to have an 'Authenticator' which is usually an app on their mobile device. The app continuously generates random 6-digit codes. If 2FA is enabled for your Team, after entering your username and password on the login screen, you will need to enter the 6-digit code displayed in your Authenticator before it expires.
The code will be required when logging in to Catapult AMS through a web browser, or the mobile application.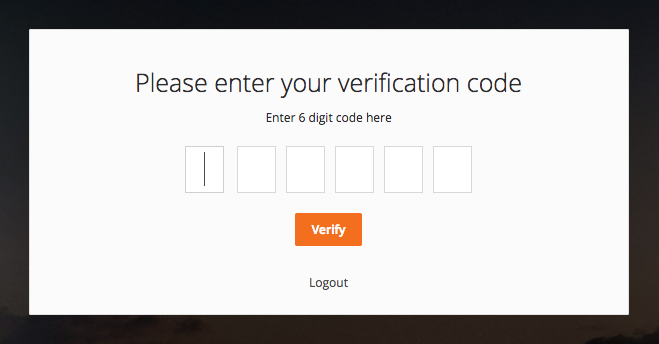 If you don't have an Authenticator, we recommend Google Authenticator or Authy.