Sometimes a member may forget their password. The member can reset their own password by clicking Forgot Password? on the login page and following the instructions.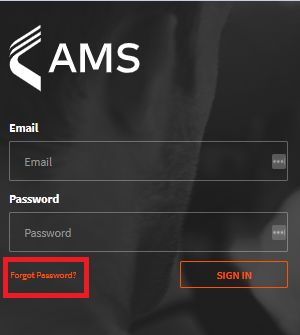 If a member is unable to reset their own password, you can force it to reset on their behalf.
Navigate to Administration > Members
Find the member who needs a new password click the padlock icon in the Options column
An email will be sent to the member containing a link to set a new password.